This will make your text appear in a paragraph.
This is another paragraph.
This is italic.
This is bold.
My Website
About Me
My name is [redacted] and I am 21 years old.
Things I like
Making Comics
Petting my cats
Poutine
This creates a link to Crouton.Net.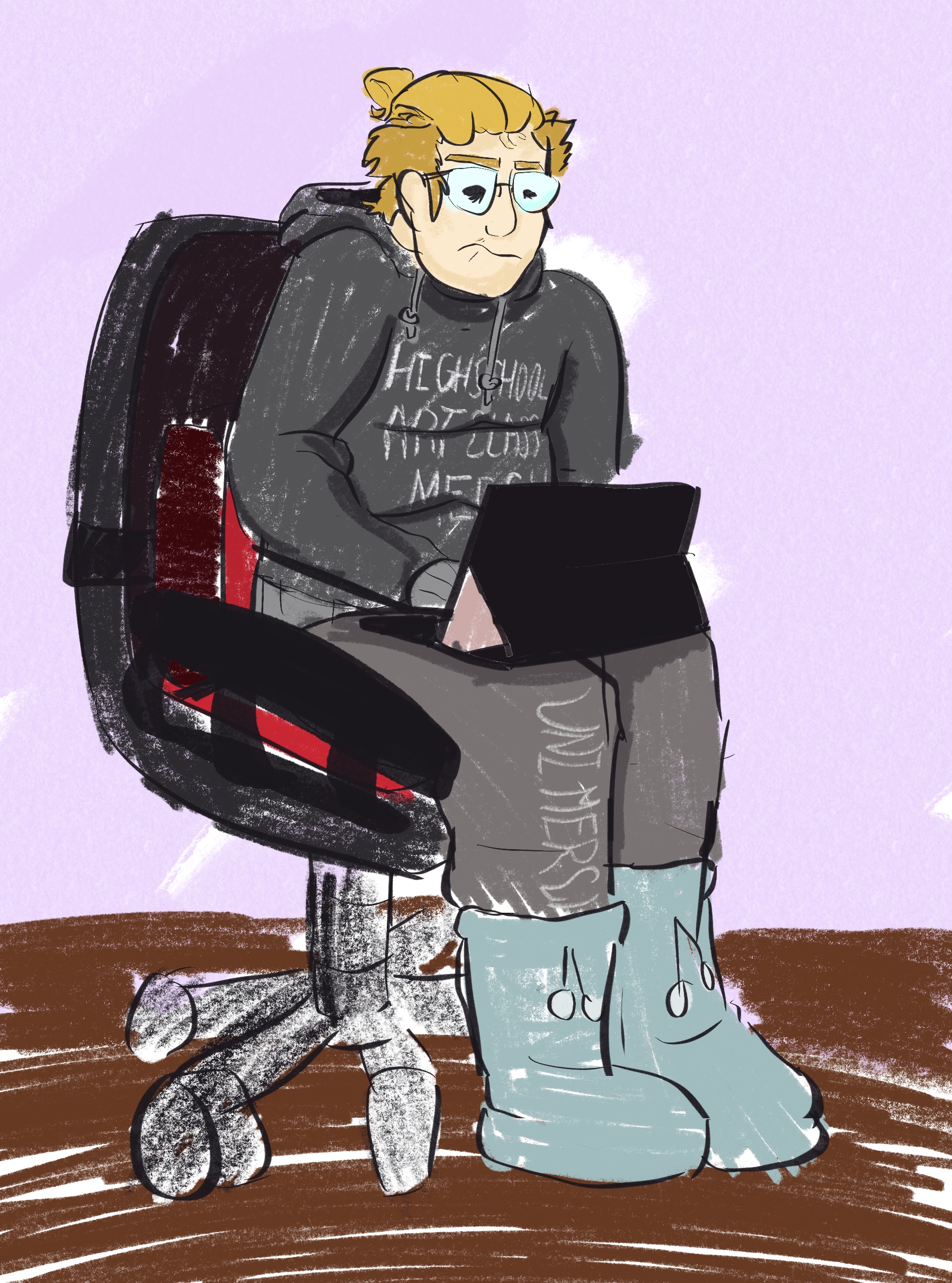 Now I'm moving on to "What is CSS?".
All of my links are italic now.
This is me practicing image hover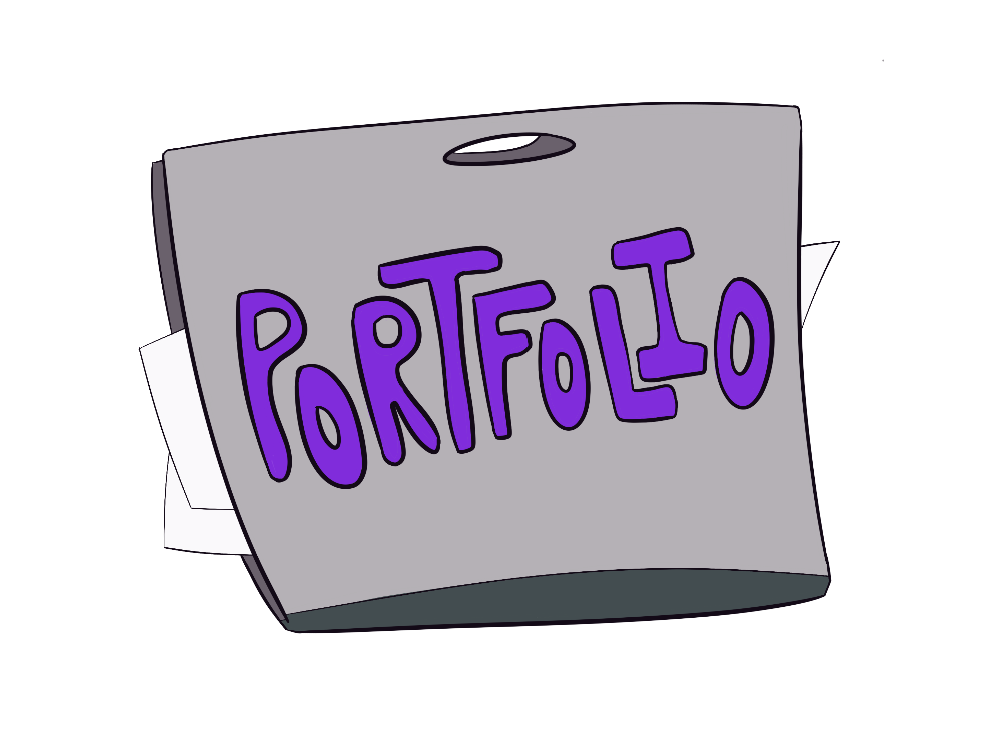 Onto learning how to make navagation!
Look at that sidebar!
Below is where I'm gonna play with lightboxes!
Interesting, interesting... now what if I wanted to make the thumbnails bigger?